Razorrape started as a project by drummer Martin Schönherr in 2004. In 2006 the first Split CD with Swedish goregrinders Infected Kidneys was released on Goregeous Productions. Two years later guitarist Niklas Lindeke joined and 200 copies of the EP "Deep Red" were released. After signing with german label Rotten Roll Rex the first full length "Unleashing the shemales of vengeance" was done in late 2009.

Two years of touring and a bunch of festival gigs throughout Europe but also some difficulties, the second full length album "Revenge of the hermaphrodite whores" was released on Friday 13th, January 2012. Guitar players changed - from Niklas Lindeke to Alexander Roth in early 2011 and one more time to David Mauritzon in 2013, who stuck with the band ever since. His first work with Razorrape was the EP "Slaughter sluts supremacy", released in September 2013 and followed by the third full length album "Orgy in guts".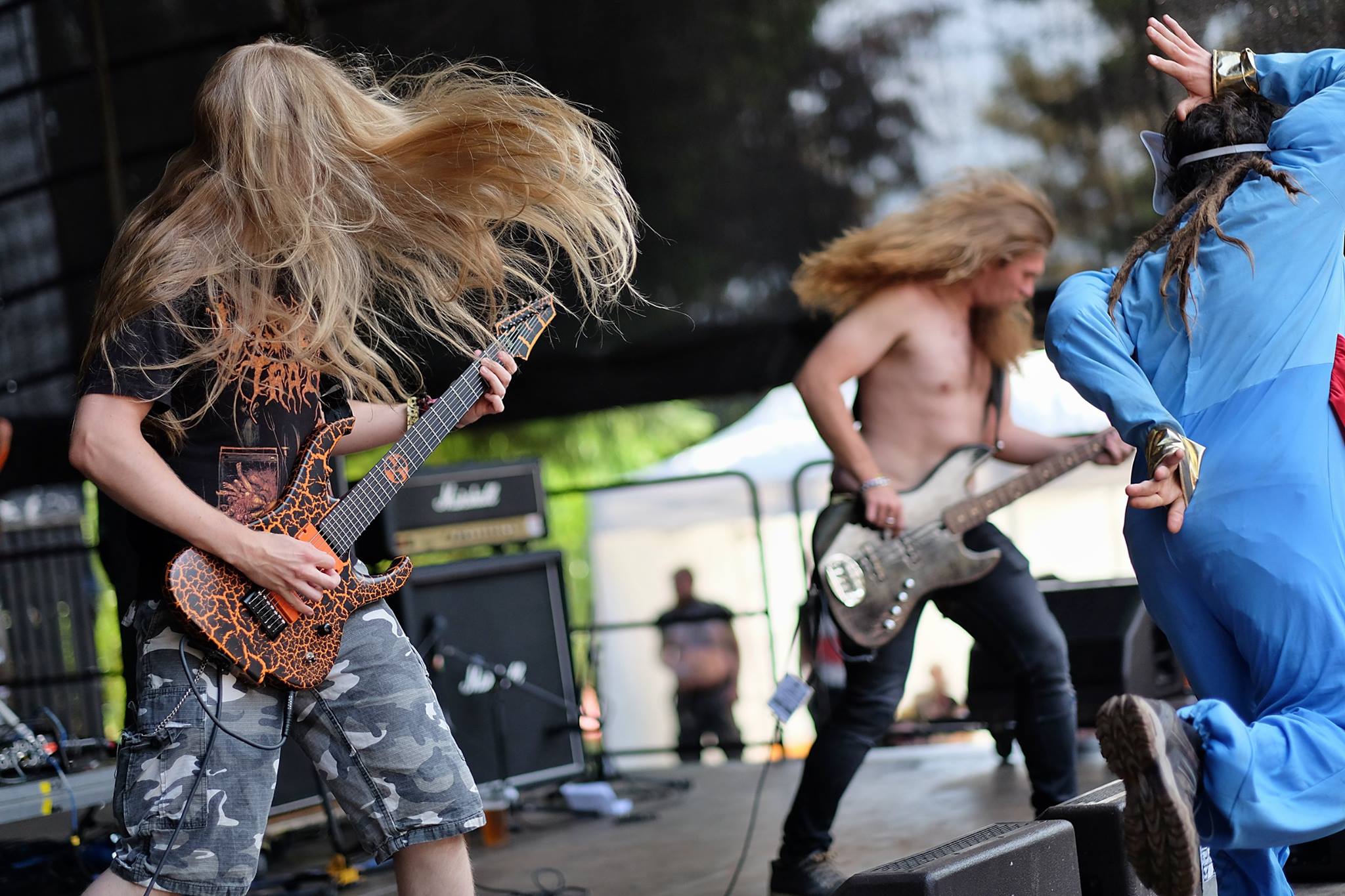 Many more gigs and tours all over the world followed. In early 2018 the band is set to release the long awaited next release "Stripped to kill" - check the Razorrape bandcamp site for more!
Photographer and license unknown. No copyright infringement intended - if you are the photographer of this picture, please contact us so we can credit you!
File called up on March 25, 2018 at facebook.com/RazorRape69