All cases are available as lightweight or normal design
Lightweight: Made of Astroboard (polypropylene sandwich construction). 40% lighter than wood
Normal weight: Birch Ply, phenolic coated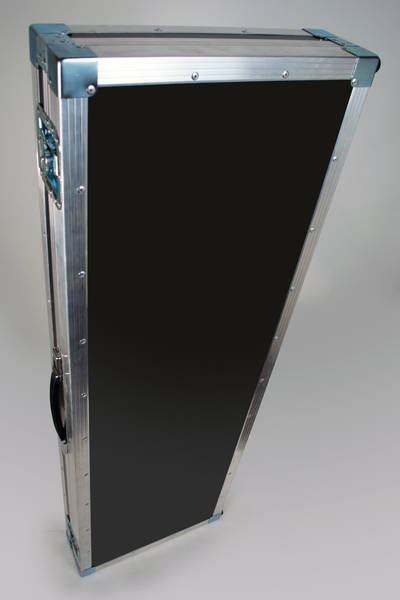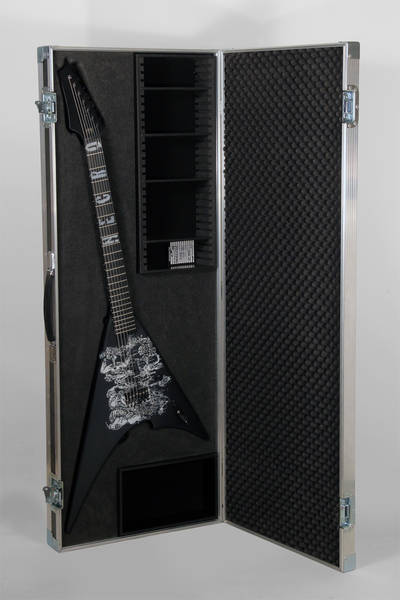 Clean and simple on the inside and outside. Rock solid case to tuck your instrument away in. Perfect fit leaves your guitar no room to move at all while the soft foam protects it from scratches and dents. Extra compartments for cables, pedals, strings or whatever the hell you need on tour, there's room for all of it.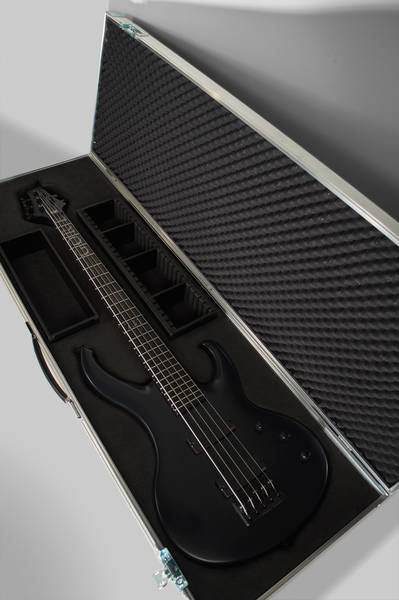 You still want your case clean and simple on the inside but get your dirty band logo on the outside? Then this is your choice! It's got all the conveniences of a basic case but looks gnarly as hell with your bands barely readable logo on it.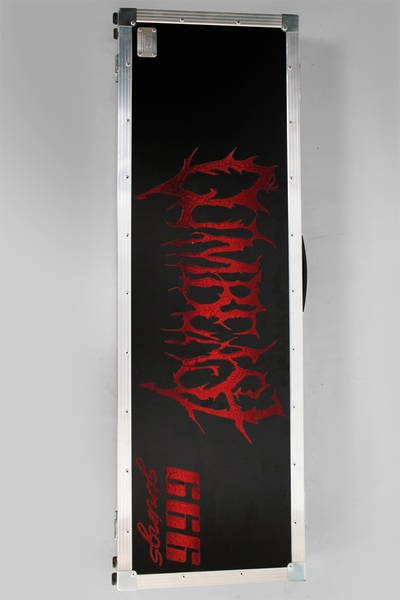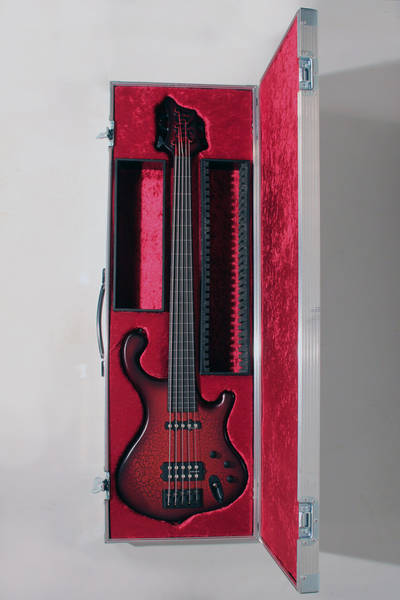 If you really love your guitar and you feel like it not just needs a case but a mobile home while you're on tour, get the advanced version! Its luxurious velvety covering makes for a special moment every time you open it while still having a firm grip on your axe when locked away. Did we say this is still rock fuckin solid?


Still not enough? Still looking for more attention even when your bands van just parked outside the next club and you barely got your stuff out of the trailer? get your bands artwork or graphics matching the looks of your instrument on ALL sides of your case. Limited backstage space? This looks rad on stage next to your amp!